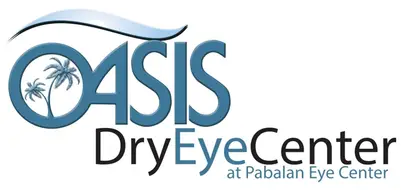 We used to think that dry eye treatment meant putting water drops in your eyes on a daily basis. Some of the common dry eye symptoms include fluctuating vision, light sensitivity, sandy and/or gritty sensation, redness, burning, contact lens intolerance, and even excessive tearing – often persist no matter how many water drops are used.
It's true that insufficient water production (Aqueous Deficiency Dry Eye) is a significant part of Dry Eye Disease, but the most recent advances in Dry Eye diagnosis have revealed that insufficient oil production (Meibomian Gland Dysfunction or MGD) causes Evaporative Dry Eye, which may play an even greater role in Dry Eye than insufficient water.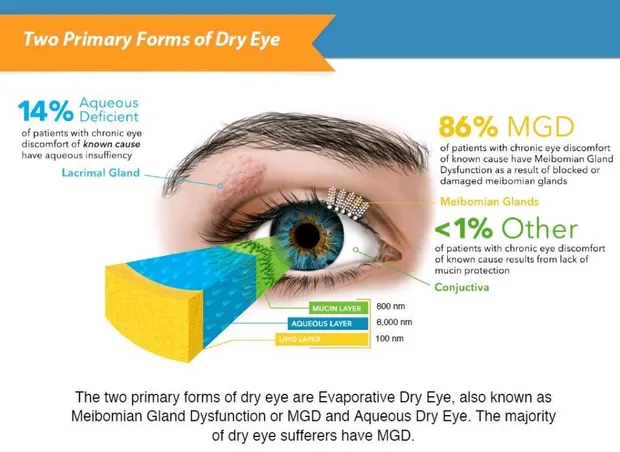 See how a normal oil layer should stabilize the tear film:
Now that it's known that Dry Eye Disease is much more complex than previously thought, and that diagnosis and treatment are equally complex, proper attention to the different components of Dry Eye make it more likely that Dry Eye treatment can be effective.
The OASIS Dry Eye Center, a specialty clinic within our practice, employs the most latest technology to diagnose and treat Dry Eye Disease, including LipiFlowTM Vector Thermal Pulsation, the only FDA approved treatment for oil insufficiency Dry Eye. Financing is available for those who want to proceed.